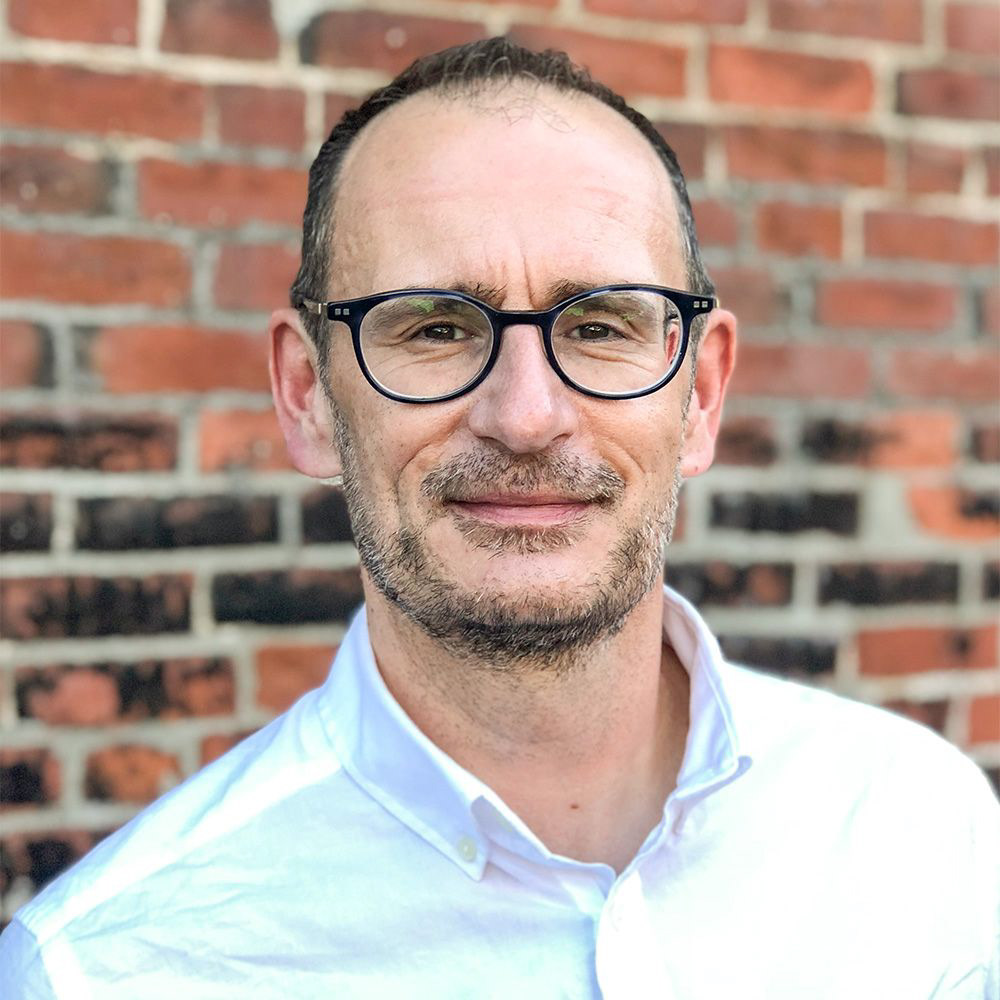 Glen is a Rhode Island native who fell in love with Boston while attending art school and has made the city his home for the last 25 years.
He caught the entrepreneurial bug early in his career and after a few stints as a designer with small creative studios, Glen founded a boutique agency in Jamaica Plain. For ten years he made companies like IBM Rational Software, Emerson College, Massachusetts Institute of Technology, and Eastern Bank look like rock stars.
Eventually joining forces with a start-up marketing firm, Glen ran the creative team at what became one of the fastest growing communications agencies in Boston. There he worked with PR, marketing and social media teams to create cross-media campaigns that involved direct mail and digital advertising, websites, micro-sites and landing pages, email campaigns, PowerPoint and Keynote presentations, and trade show booths and graphics. He has been involved with web design firms, app design agencies, and most recently left a senior position at a brand experience agency working with brands such as Marriott, Fujifilm, IBM Security, and Siemens.